Navigate:
Links:
Site news:
Last update:09/22/2020 21:45:05
New database, PPD v1.0!
PPD
A database for experimentally verified prokaryotic promoters.(realese: 1.0)
PPD is a primary database on prokaryotic promoters and transcriptional regulation information curated from original scientific publications.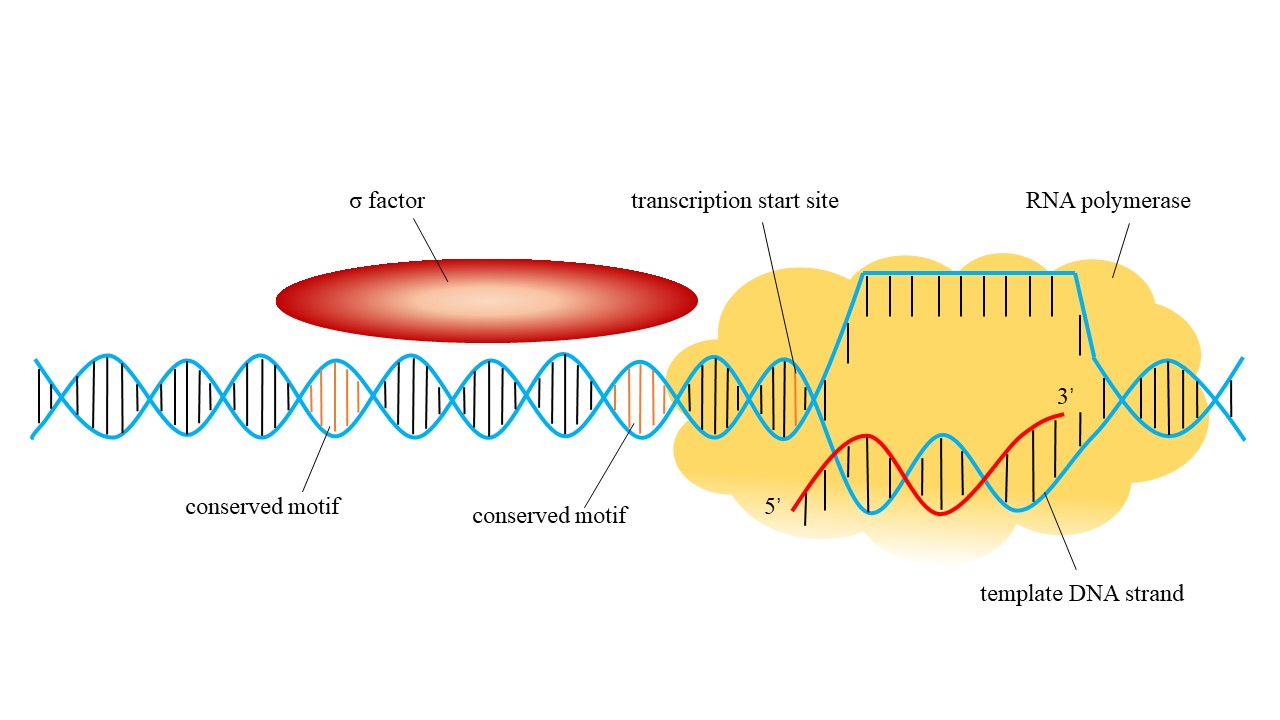 A schematic illustration to show the basic structure of prokaryotic promoter and its biological process.